KPC warns against falling for suspicious advertisements that promise to offer exclusive investment opportunities that yield enormous profits by depositing money requested through these websites.
Sustainability
KPC aims to achieve net-zero emissions by 2050, power lives, and care for our planet.
Read More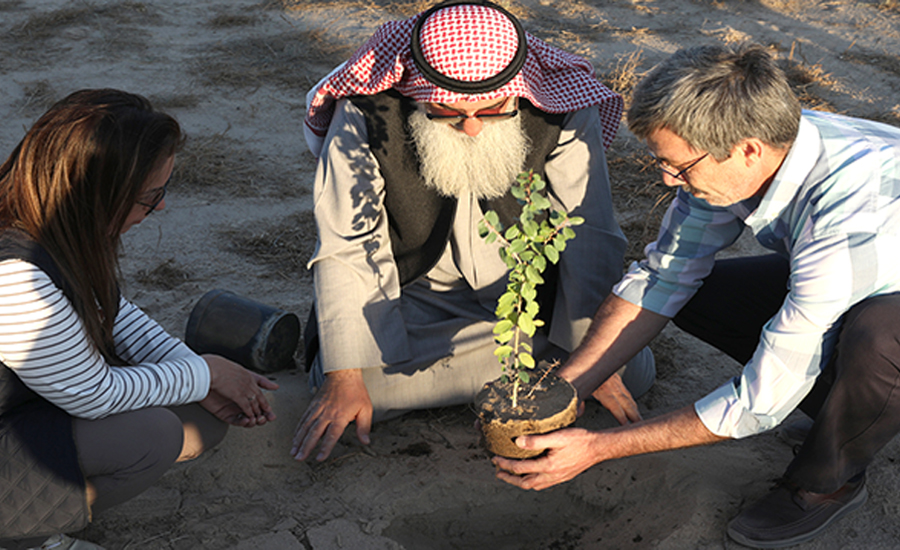 Empowering Communities
Social responsibility associated projects & initiatives of KPC and its subsidiaries for any (oil, economic, social, cultural, health, etc.) activities or ...
Read More
Strategy


2040

Kuwait Petroleum Corporation's Strategy 2040 will aim to enhance KPC and its subsidiaries reputation by providing proactive services to our ...

Read More
PADER
PADER is an electronic platform designed for Kuwait Petroleum Corporation and its subsidiaries to support and encourage small and medium ...
Read More
Recruitment
KPC is a global leader in the oil and gas industry as it retains a high position as a secure and reliable supplier...
Read More