KPC Careers
KPC is a global leader in the oil and gas industry as it retains a high position as a secure and reliable supplier to global markets. Thus, KPC is dedicated to attract those who seek challenging opportunities and unlimited support to join our 22,000 employees to enhance their knowledge, deepen their expertise, and take their careers to new heights.
Join KPC
Be part of our team whose driven by passion, excellence and innovation to deliver sustainable energy to the world.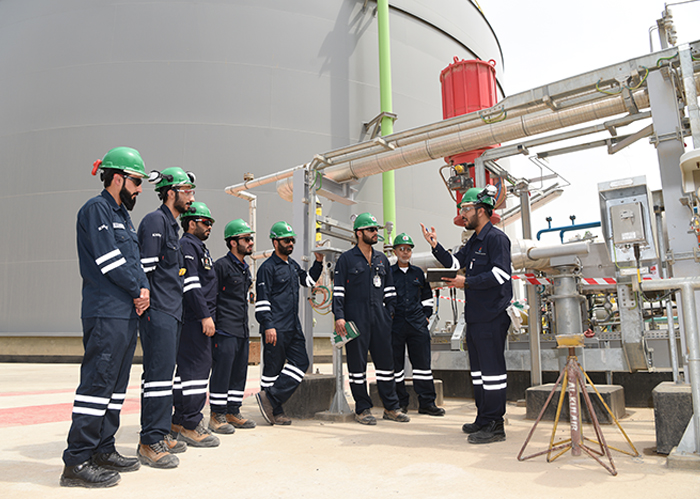 Fresh Graduate
We believe that every role contributes to the operations and management of our integrated activities worldwide while ensuring optimum exploitation of Kuwait's hydrocarbon resources. We trust that fresh graduates will play a major role in shaping our future, as KPC concentrates its efforts in attracting and retaining talents through developing a two-years onboarding program designed specifically to create a welcoming environment. Exposure to the oil and gas industry coupled with diverse training media from in-house or external training to one-to-one on-job training. On behalf of the oil sector, KPC is responsible for the hiring process of fresh graduates of non-engineering and science majors., ( for engineering or science major please visit www.kockw.com or www.knpc.com.kw )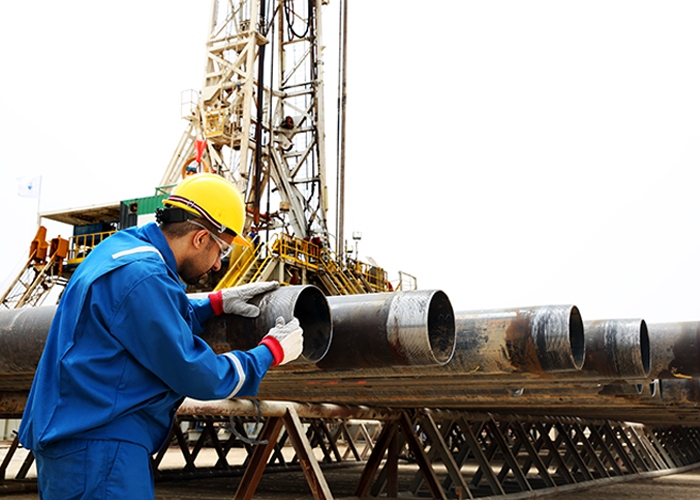 Experienced Professionals
KPC thrives on the expertise and knowledge of our experienced professionals, who add a new dimension to our work by applying their technical skills and knowledge, as well as mentoring others who will benefit from the new exposure offered by KPC to their own career from our highly competitive rewards and benefits scheme. KPC always announces their career opportunities for nationals based on the availability of vacancies through its official recruitment announcements.