KPC Subsidiaries
×

KOC
Kuwait Oil Company is entrusted with the vital role of providing global energy solutions. Since 1934, KOC'S mission has been to explore, develop, and produce Kuwait's abundant hydrocarbon resources. KOC is committed to ensure that their most valuable resources are produced sustainably and economically while also minimizing environmental impact.
Official Website
×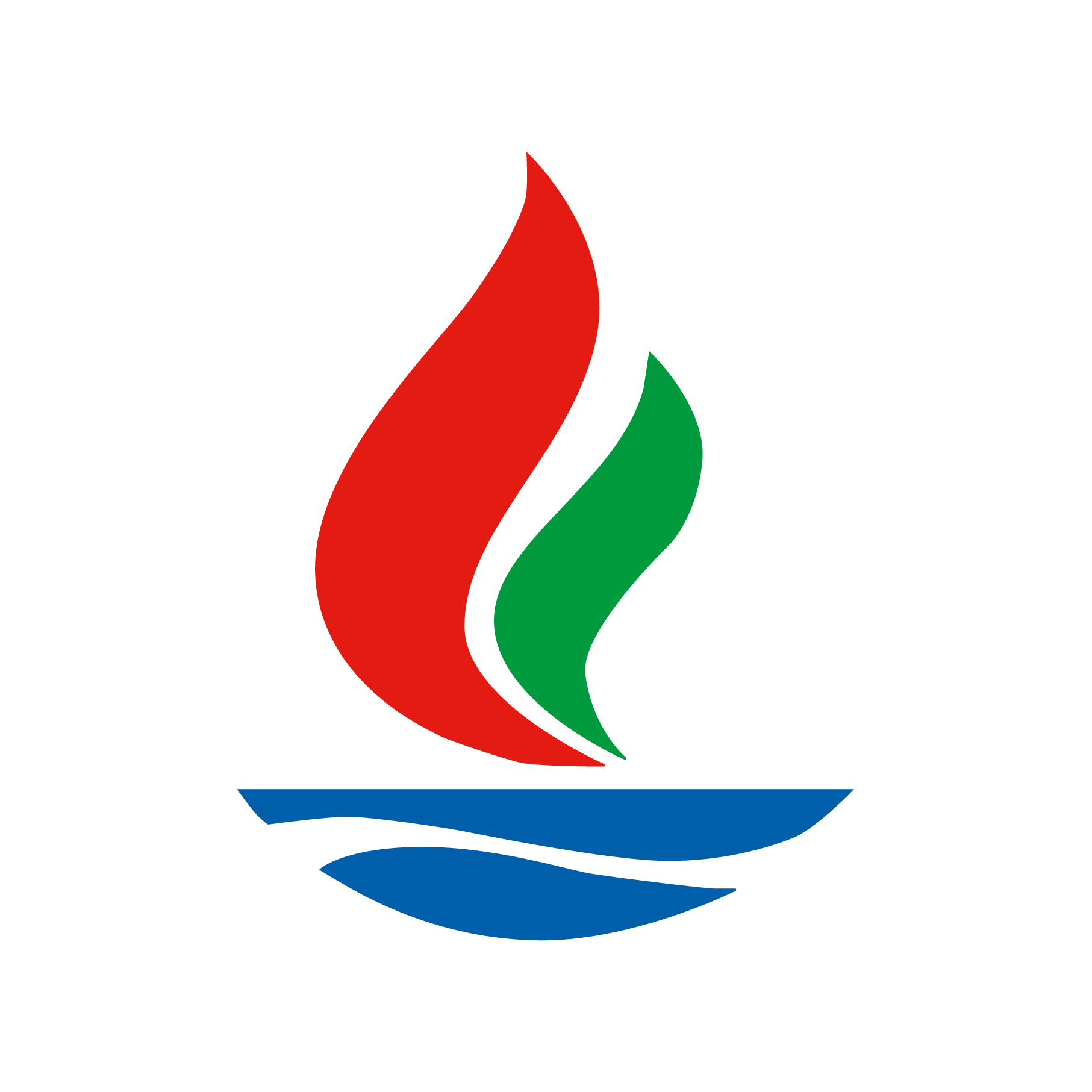 KNPC
Kuwait National Petroleum Company (KNPC) was established in 1960 as the only national company in the region responsible for the management and exploitation of hydrocarbon resources, historically the domain of foreign companies. KNPC's goal was to develop expertise in processing local resources, stimulate economic growth, and establish an exemplary model for the responsible management and exploitation of oil resources. The company's success in these efforts has made it a significant contributor to Kuwait's overall development and welfare, providing a valuable source of income.
Official Website
×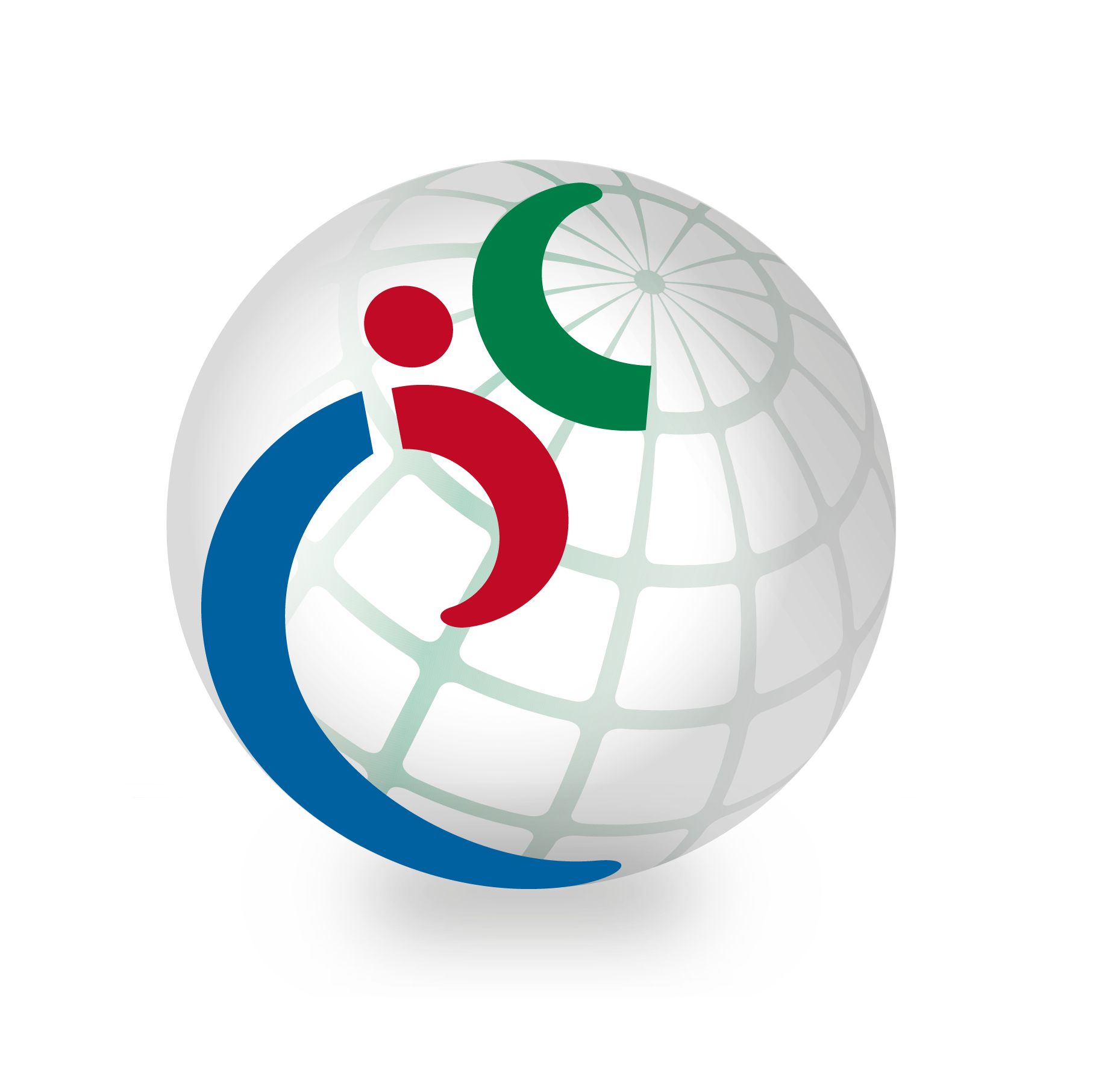 PIC
Petrochemical Industries Company (PIC), the petrochemical subsidiary of Kuwait Petroleum Corporation (KPC), concentrates on producing and promoting a range of petrochemical products and fertilizers. Their operations span domestic manufacturing sites as well as joint ventures situated both nationally and globally. PIC's steadfast dedication to improving operational efficiency combined with innovative advances in their product range secures their ranking as a pivotal player in the petrochemical industry.
Official Website
×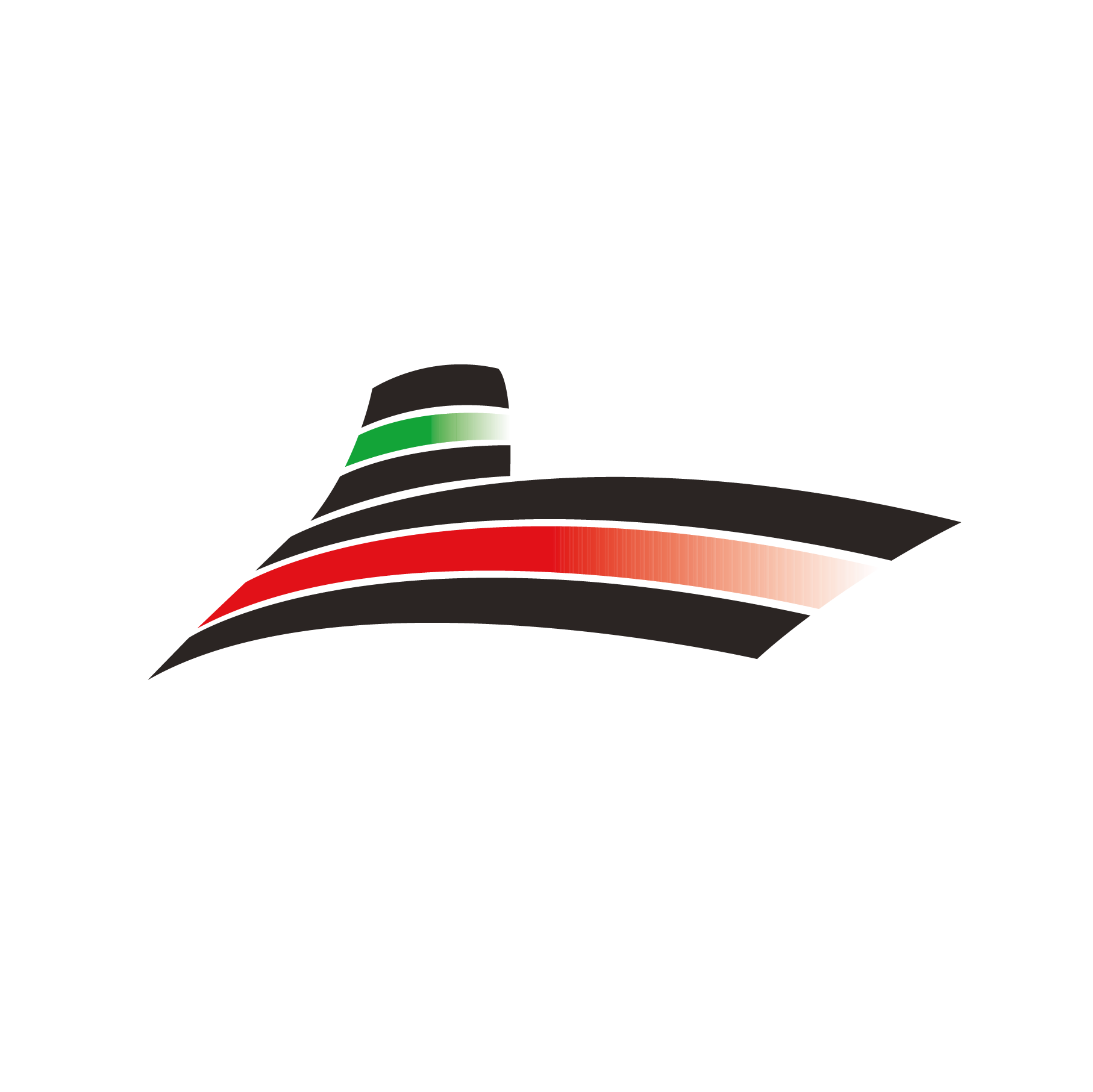 KOTC
Kuwait Oil Tanker Company (KOTC) was founded in 1957 and primarily owns and manages tankers for transporting crude oil, petroleum products, and LPGs globally. The company is committed to operational efficiency, energy security, and environmental sustainability. They also operate a Marine Agency Branch serving as the sole agent of tankers calling at Kuwait's sea port and a Gas Branch distributing LPG cylinders for local industry and domestic use.
Official Website
×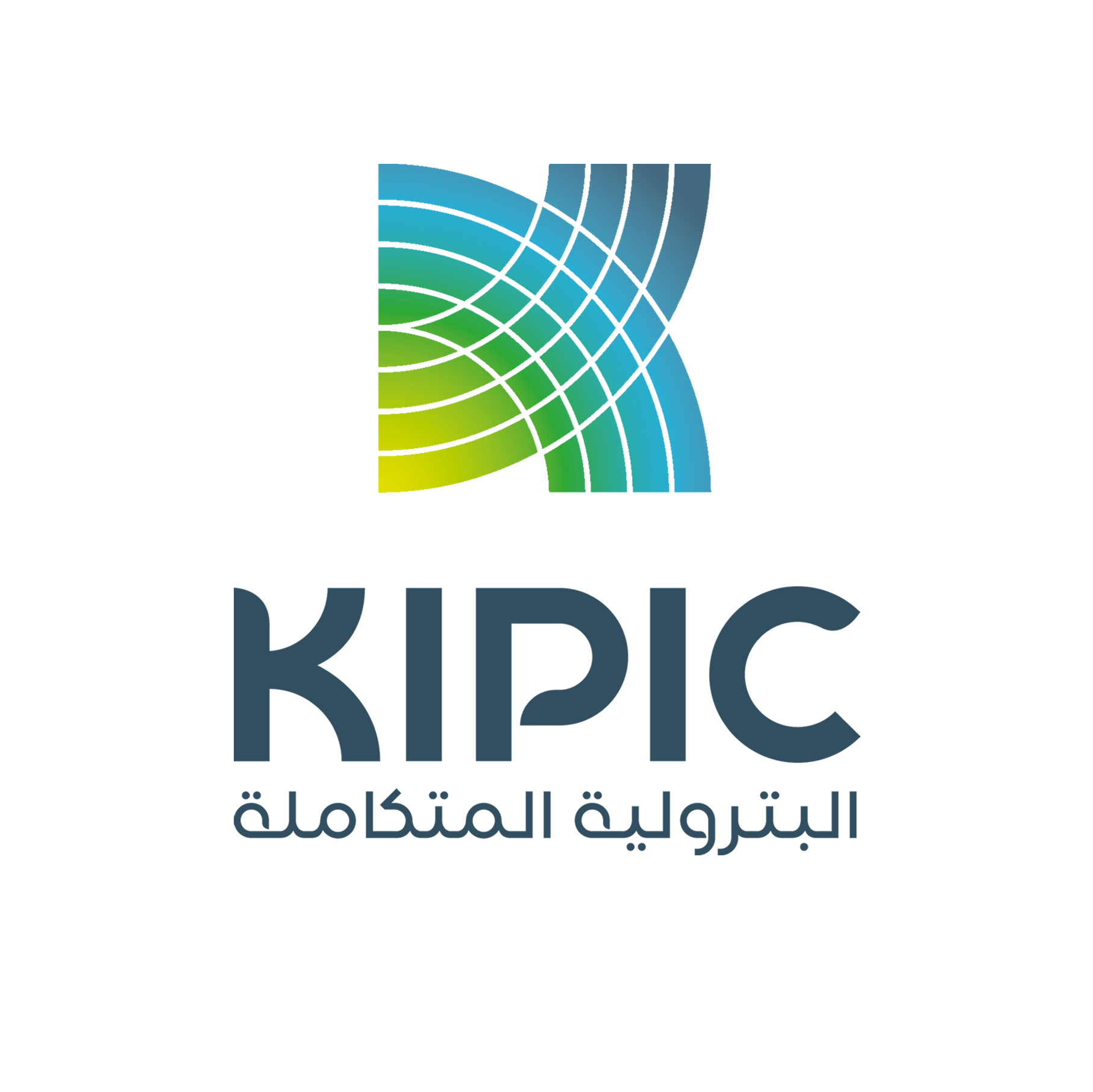 KIPIC
Kuwait Integrated Petroleum Industries Company (KIPIC) emerged as a subsidiary of Kuwait Petroleum Corporation (KPC) in 2016. Consolidating top industry expertise and world-class facilities, KIPIC is steadfast in its mission to establish itself as the foremost leader in integrated refining, petrochemicals operations, and liquefied natural gas import in the Al-Zour Complex of Kuwait. The organization is entrusted with the vital responsibility of operating and managing the largest grass-root integrated complex in the world for refining and petrochemicals manufacture as well as liquefied natural gas import at the Al-Zour property.
Official Website
×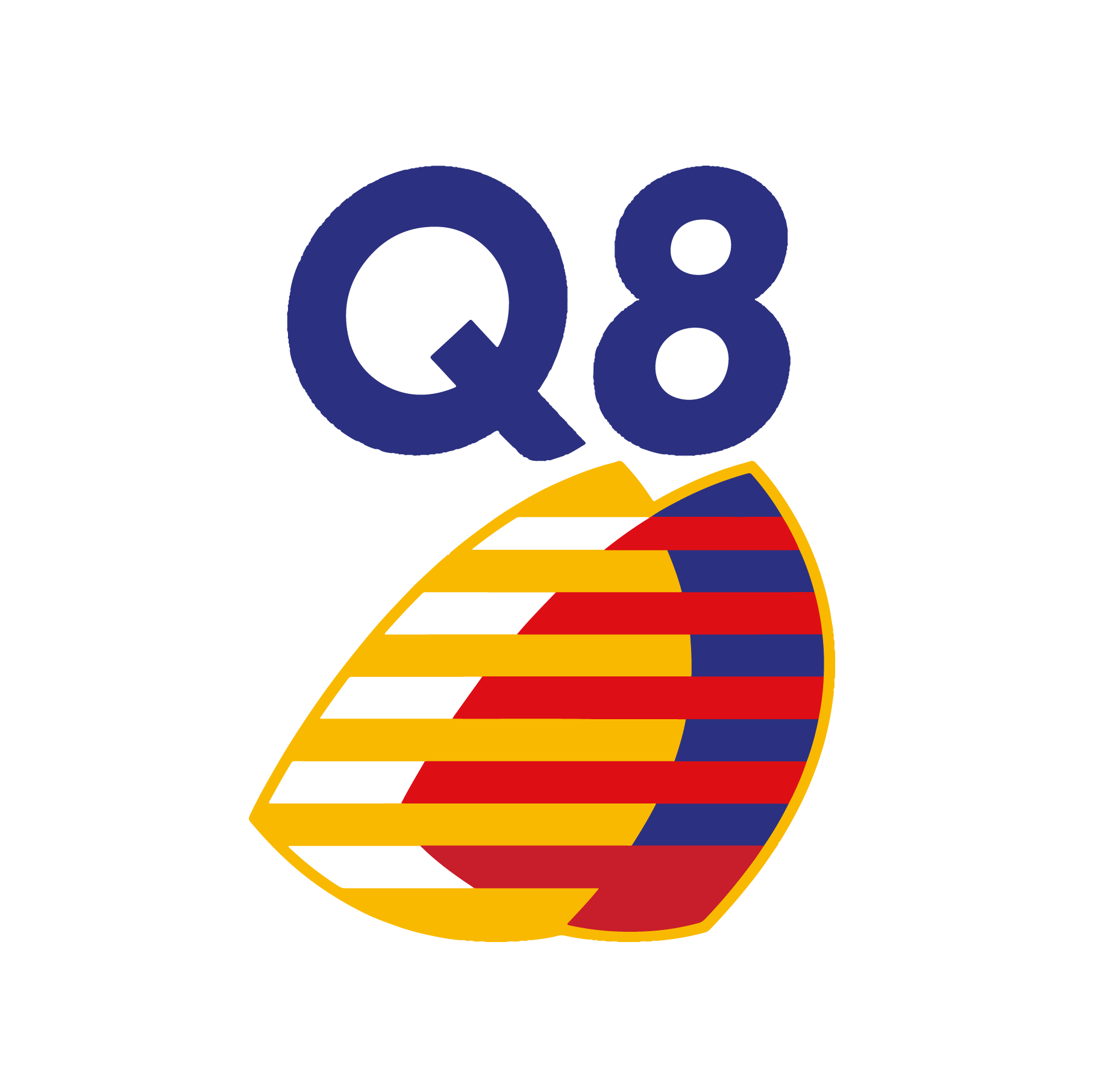 KPI
Kuwait Petroleum International (KPI), founded in 1983 with KPC's acquisition of Gulf Oil's refining and marketing operations in Western Europe, along with BP's Danish operations, has become a significant player in the global petroleum refining and marketing industry. The company established its headquarters in London to manage and optimize its assets, unveiling the dynamic Q8 brand in 1986. Today, KPI serves as KPC's global subsidiary with its main business activities being the production and marketing of fuel, lubricants, and other petroleum derivatives.
Official Website
×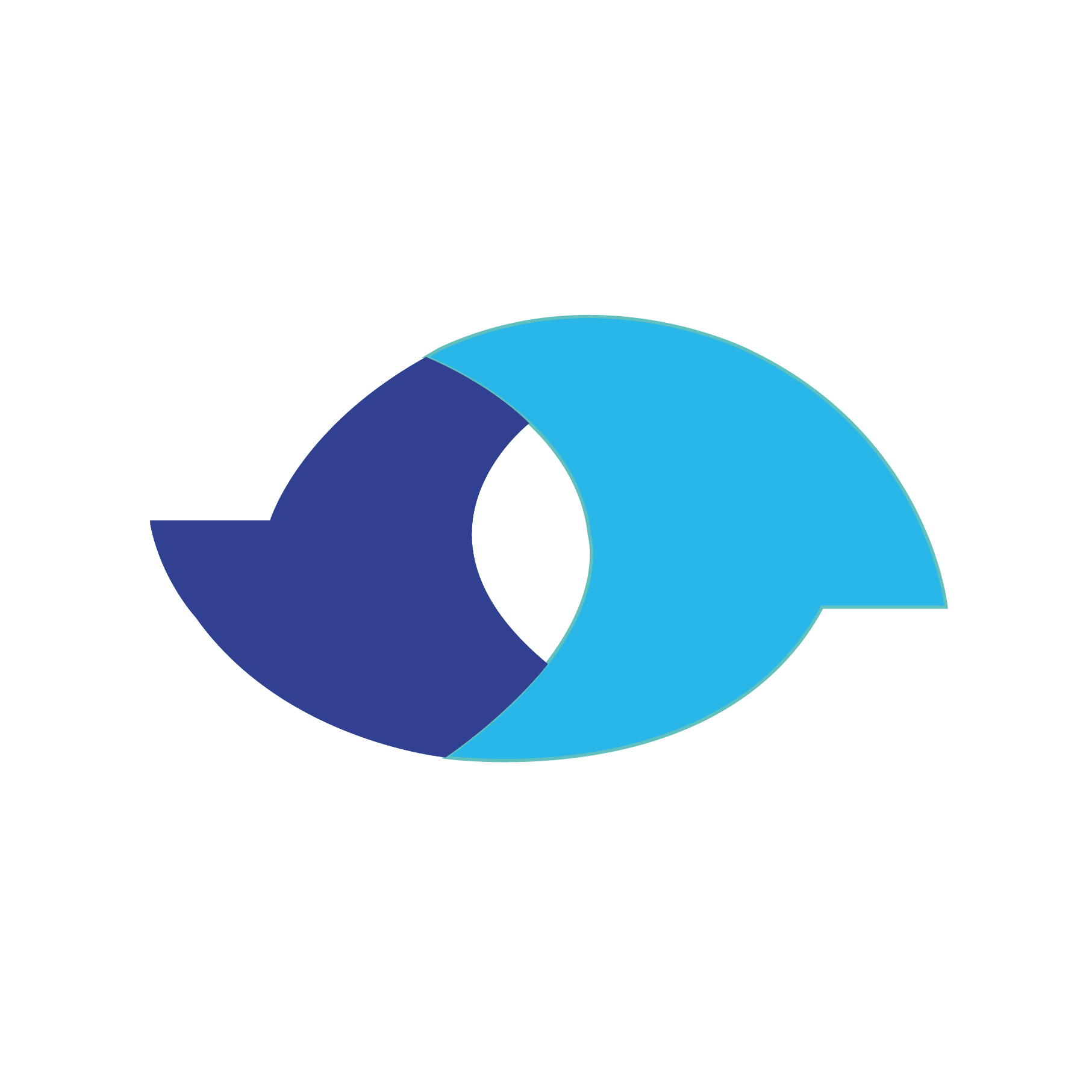 KUFPEC
Established in 1981 by its parent company Kuwait Petroleum Corporation (KPC), Kuwait Foreign Petroleum Exploration Company (KUFPEC) is an international upstream company, engaged in exploration, development and production of crude oil and natural gas outside the State of Kuwait. KUFPEC is active in 11 countries spanning five continents: Australia, Asia, Africa, North America, and Europe.
Official Website
×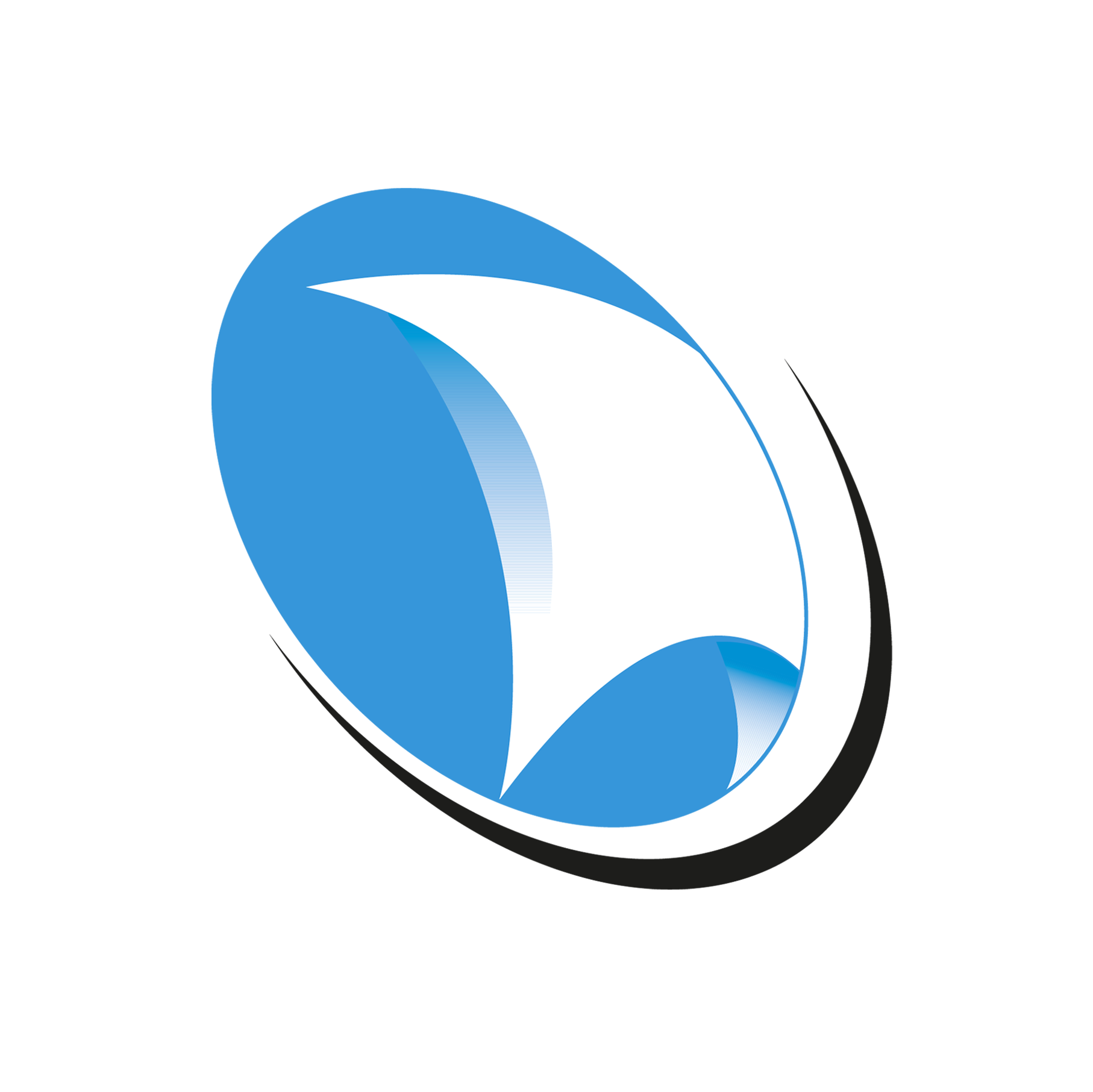 KGOC
Kuwait Gulf Oil Company K.S.C.C (KGOC), an upstream oil and gas company operated by Kuwait Petroleum Corporation (KPC), was established in 2002. KGOC operates upstream oil and gas operations and is responsible for representing the interests of the State of Kuwait in the Partitioned Zone (PZ). Located near the border between Saudi Arabia and Kuwait, the PZ possesses natural resources equally shared between these two countries. As Kuwait's representative within the PZ, KGOC operates with a steadfast commitment to efficiency, technological progress, and environmental sustainability.
Official Website