Our Hiring Process
Our hiring process is systematically structured for the recruitment of both fresh graduates and experienced professionals through the following 5-steps, all applicants will go through each step which are explained briefly below: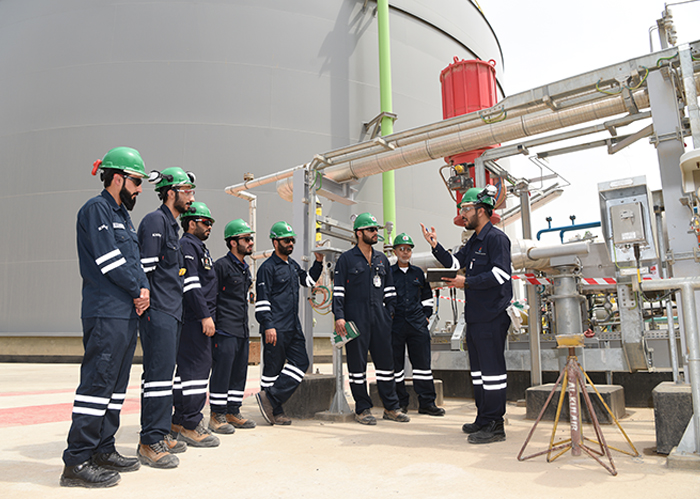 Fresh Graduate
We believe that every role contributes to the operations and management of our integrated activities worldwide while ensuring optimum exploitation of Kuwait's hydrocarbon resources, and we believe that fresh graduates will play major role in shaping our future, and based on that KPC have concentrated its efforts in attracting and retaining those talents through developing a two-years onboarding program designed specifically to create a welcoming environment, exposure to the oil and gas industry coupled with diverse training medias from inhouse or external training to one-to-one on-job training. On behalf of the oil sector, KPC is responsible for the hiring process of fresh graduates of non-engineering and science majors, ( for engineering or science major please visit www.kockw.com or www.knpc.com.kw )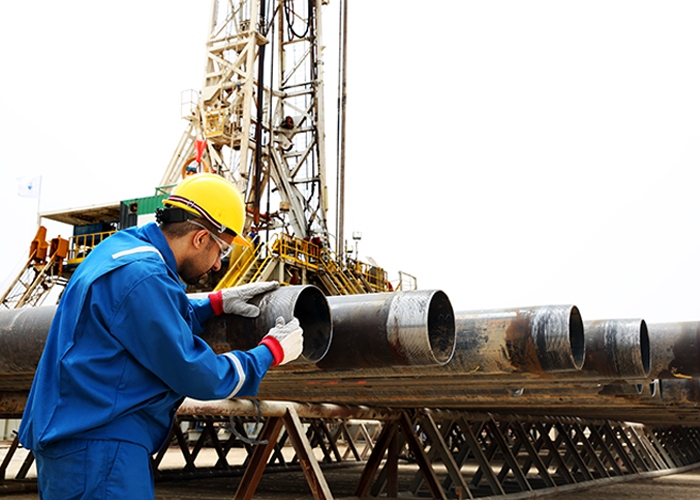 Experienced Professionals
KPC thrives on the expertise and knowledge of our professionals hire, who add a new dimension to our work and who will ensure passing their technical skills and knowledge to others and who will benefit from the new exposure offered by KPC to their own careers, and from our highly competitive rewards and benefits scheme. KPC will announce for the career opportunities for nationals based on the available vacancies, through its official recruitment announcements.