PADER is an electronic platform designed for Kuwait Petroleum Corporation and its subsidiaries to support and encourage small and medium enterprises with the support of the National Fund for small and medium enterprises development.
Kuwait National Development Plan has adopted the economic reform approach by supporting the concept of partnership between the private sector and the public sector through creating real opportunities for partnership between the two sectors that support the local economy, develop the private sector and make it an effective partner in the development.
One of the most important strategic directions of KPC in supporting Kuwait National Development Plan is developing of an integrated and comprehensive strategic plan to enhance KPC's role in developing of the local economy and enhance private participation in oil activities
Local Content is the extent of contribution of local capabilities to the value add of the local economy, primarily through:
Recruiting of Kuwaitis workforce by local suppliers.
Supply of domestic goods and services by local companies.
Utilization of oil sector products to create further downstream industries.
Engagement of the local private sector in Oil Sector activities/opportunities.
Local content program is a developmental arm of the national economy through the following factors:
Growing the national workforce in local and gas related industries by creating direct and indirect employment opportunities for Kuwaitis in the private sector, and setting programs to develop their capabilities and experiences in the industry.
Develop local industrial and service sectors by growing local content within oil sector, and creating competitive and sustainable environment in K-Companies the procurement of goods and services from local private sector.
Development of local industry through offering viable opportunities, that uses K-Companies feedstock for further local downstream industries, and enhancing the participation of the private sector in the activities of KPC and its subsidiaries.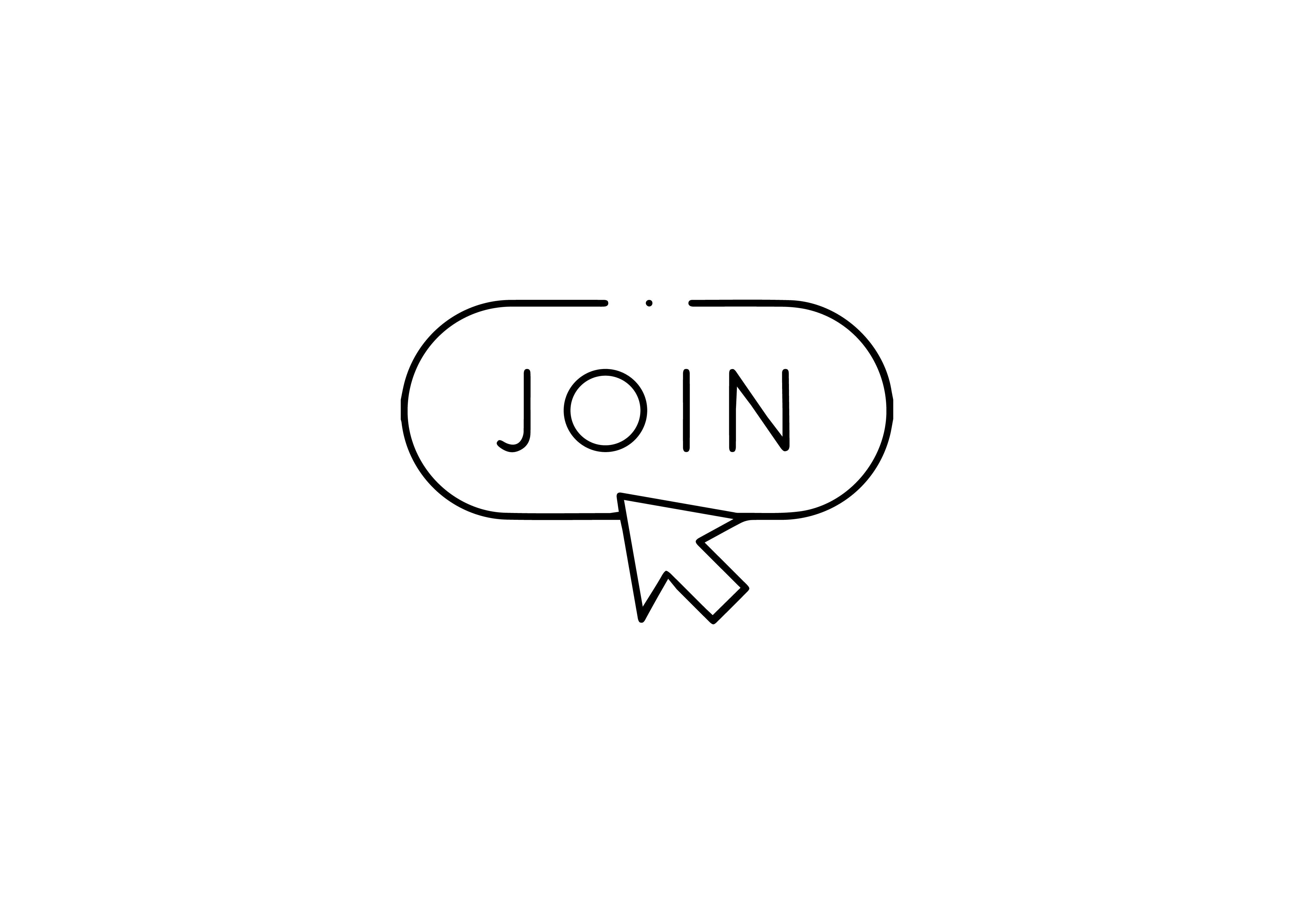 To join the approved list of the Kuwait Petroleum Corporation and its subsidiaries, please submit a new request. If you have already submited a request, you can check your PADER status from here.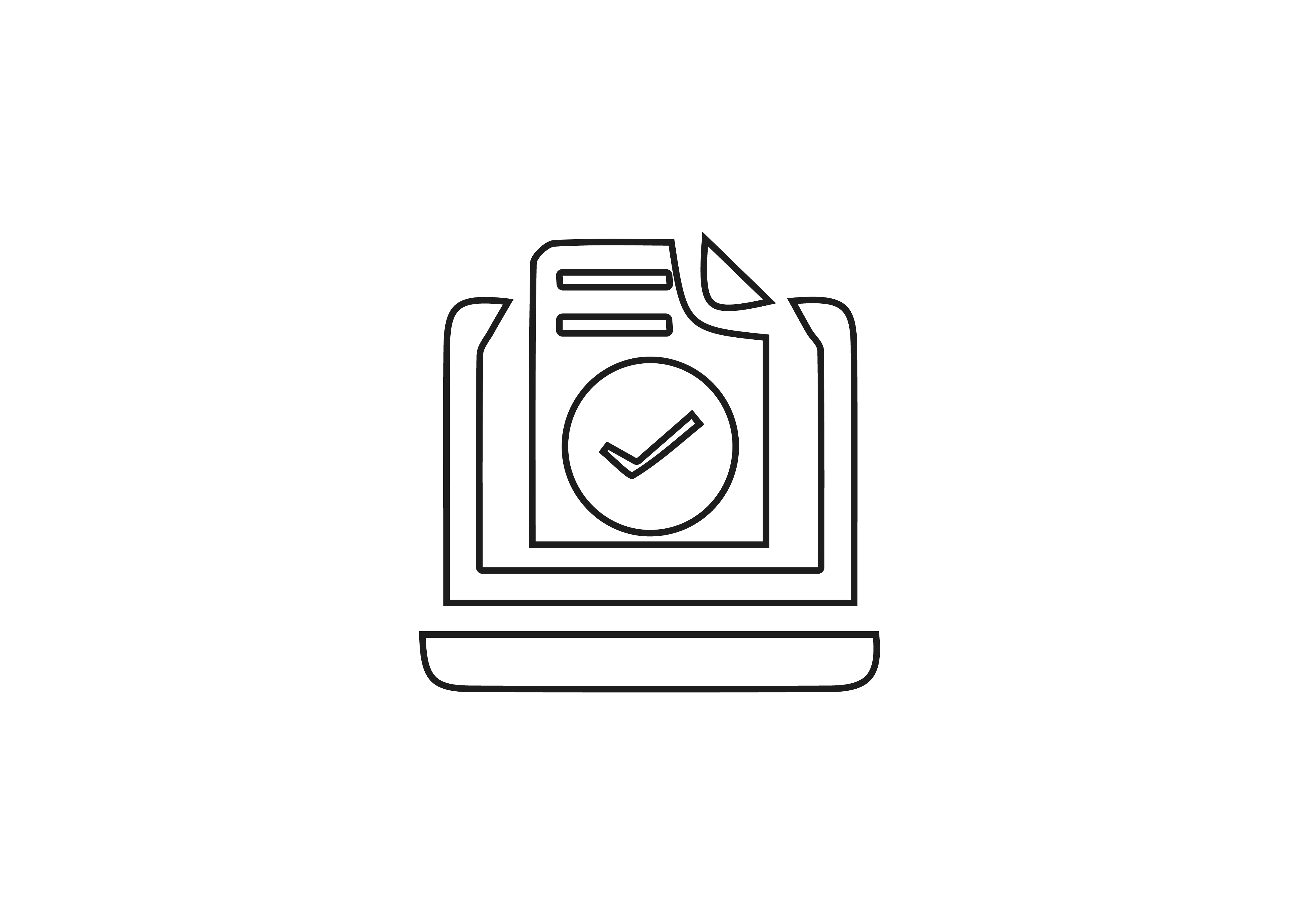 The approved list of the Kuwait Petroleum Corporation and its subsidiaries.